Systems makers in the aerospace and automotive industries need to validate safety and mission critical software of embedded systems in a real-time environment during the development phase, and test benches provide robust, real-time, and cost-efficient simulated environment for the development of these systems.
Activities proposed by CS Communication & Systems Canada :
Design of Test Bench specifications based on customer requirements
Identification and procurement of COTS HW and SW components
Design of HW custom components followed by control and management of their manufacturing, assembly and validation by our suppliers
Design, development, and validation of SW custom components
COTS/Custom and HW/SW integration
Validation, acceptance, and integration with UUT including documentation
Test Bench Certification (AS9100, ISO9001…)
Support and maintenance after delivery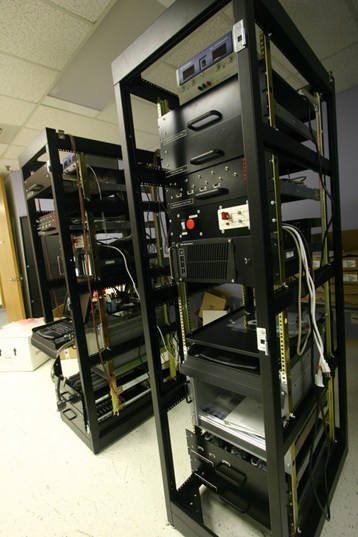 CS Canada provides a wide range of expertise in the verification, validation and certification of mission and safety critical software of embedded systems. This system expertise allows CS Canada to build test benches more accurately to the specifications and needs of the customer with COTS solutions.
CS Canada has a track record of 15+ years in the definition and development of test benches ; 30 various benches we're built up since 2004 and are still in service. This long-learned expertise allows us to offer customizable solutions that fits customers' needs, including a wide range of technical features and adapted architecture based on COTS and custom solutions.
This expertise is now available at your service!