Stay informed on our latest business news
Don't miss any updates by subscribing to our newsletter.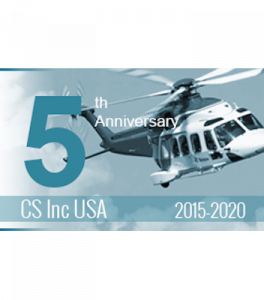 This quarter we are celebrating the 5th anniversary of CS Inc in the United States and developments with our anti-drone system. Learn more about these news and upcoming events organized by CS North America.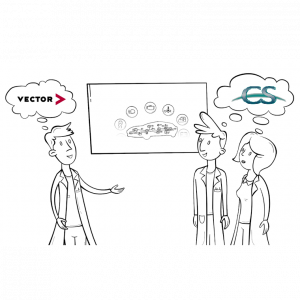 2020 is a special year for CS Canada as we celebrate our 20 years anniversary in Montreal. We're also proud to announce new projects awards and upcoming webinar events in partnership with industry leaders.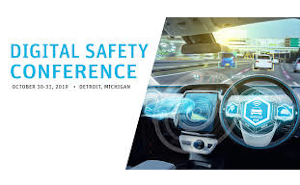 CS is offering free DO-178C and ISO26262 trainings in Montreal. Additionally, CS announces new alliances and onsite presence to popular events. Learn more by opening this quarterly newsletter.