Stay informed on our latest business news
Don't miss any updates by subscribing to our newsletter.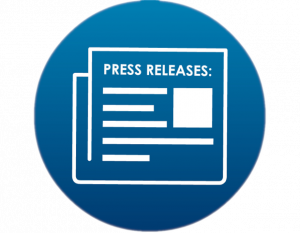 NGC Aerospace benefits from CS Canada's expertise in the certification of safety-critical embedded software to offer its customers an autopilot system for UAVs that can be certified according to the internationally recognized aeronautics standard, DO-178C.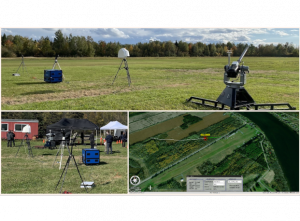 As the year winds down and we look forward to 2021, we are extremely happy to share with you exciting project announcement (DEEL, Falcon 6X), partnerships (FACE, TÜV) and upcoming events (Webinars, CRIAQ RDV Forum, 77th Vertical Flight Society Annual Forum). The CS Canada Counter Unmanned Ariel System team (CUAS) is also proud to announce great results from it's last demonstration held in October.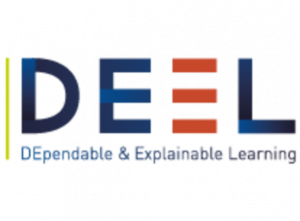 CS Canada will be participating to the DEEL (DEpendable & Explainable Learning) consortium! With a budget of 45 million dollars, this international project aims to make the future aerospace artificial intelligence algorithms certifiable, which is the DNA of our company and people.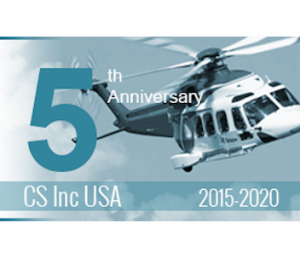 This quarter we are celebrating the 5th anniversary of CS Inc in the United States and developments with our anti-drone system. Learn more about these news and upcoming events organized by CS North America.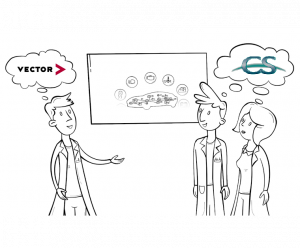 2020 is a special year for CS Canada as we celebrate our 20 years anniversary in Montreal. We're also proud to announce new projects awards and upcoming webinar events in partnership with industry leaders.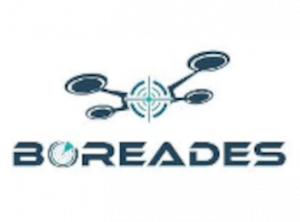 CS GROUP responded to the request from DND (National Defense of Canada) which launched the Sandbox challenge "Defense system against unmanned aircraft" as part of the IDEaS project (Innovation for Defense, Excellence and Security).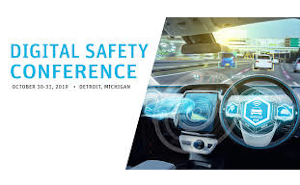 CS is offering free DO-178C and ISO26262 trainings in Montreal. Additionally, CS announces new alliances and onsite presence to popular events. Learn more by opening this quarterly newsletter.